Watch our 2019 Recap Video above!
South Van Sports Camp is an annual children's camp that combines physical activities like soccer, dodgeball, dance, and martial arts with the love and teachings of Jesus Christ. All children ages 6 to 12 are invited to join for a week of play, craft, and exercise. Your children will be engaged in a variety of sports to test out their motor skills and learn the value of friendly competition!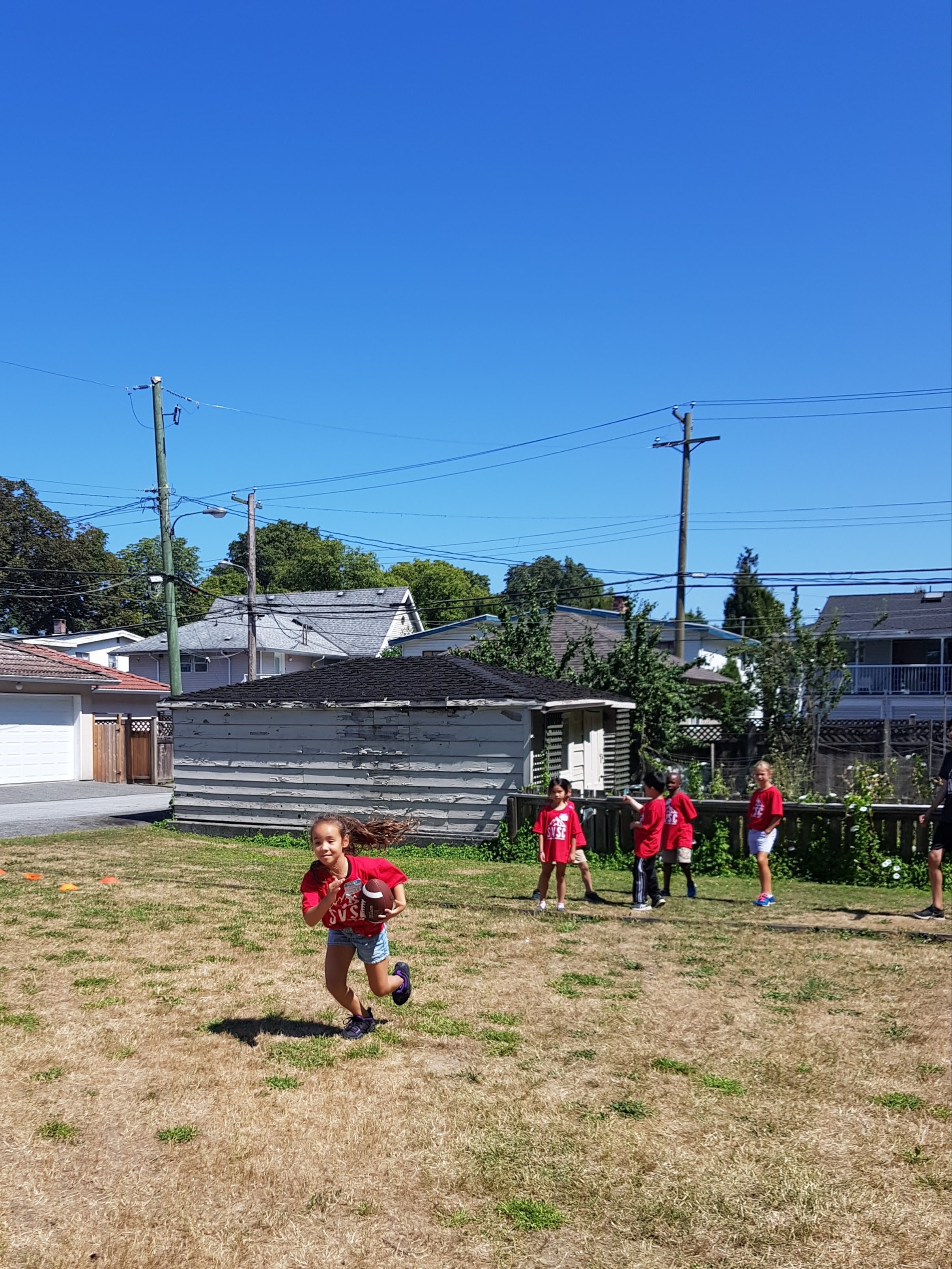 Thank you to all the participants and volunteers that made our 2019 SVSC such a success! We couldn't have done it without each and every one of you!
We look forward to seeing you all next year at SVSC 2020!
Children Ages 6 - 12
TBD
109 E 40th Ave, Vancouver, BC